Corporate Wellness for Today's Employees
In today's market, to attract the best and brightest, companies must offer innovative wellness perks that promote a culture of healthy living and give employees what they want.
Wellness programs must demonstrate that employers value the well-being of employees:
both inside and outside of the workplace.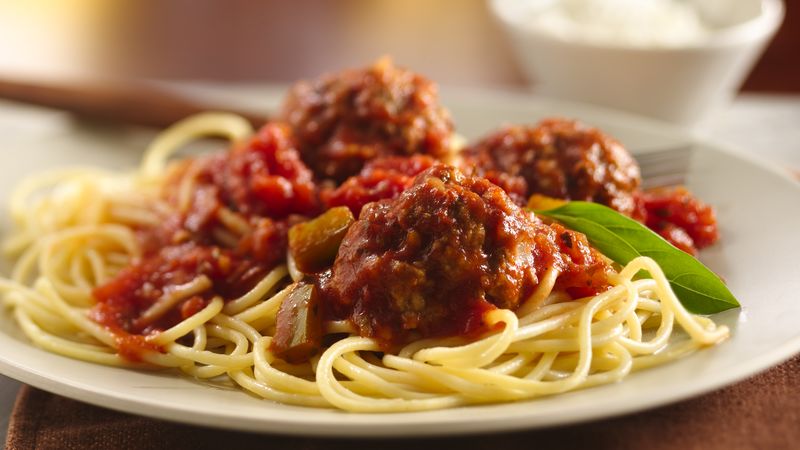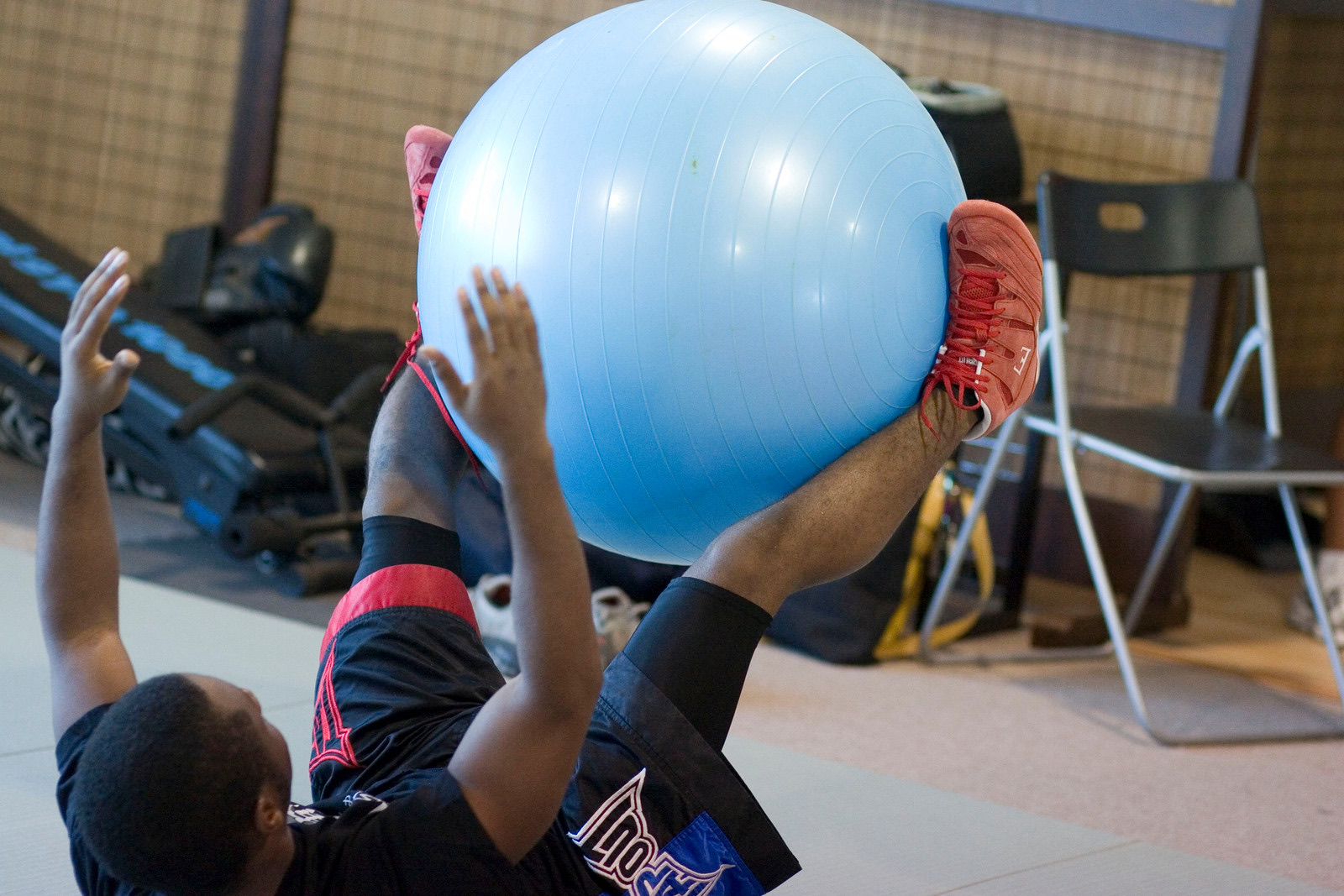 THRIVE Madison provides Innovative Wellness Programs:
Programs that employees WANT.
Programs that are affordable and often FREE to employers.
Meal Programs:
Locally sourced, freshly made, nutritious lunches delivered to your office.
Fresh, weekly meal service at a discount for individual employees - delivered weekly to your office.
On-site Fitness
Group flexibility and stretching sessions with our fitness director to address postural/muscular effects of work.
Group fitness sessions, on-site, that are fun and simple before, during, or after work.
Individual personal training (on or off-site) are offered at a discount to individual employees
On-site Therapeutic Massage
Massage therapist comes onsite to provide 10 minute neck and shoulder massages.
Full massage sessions (on or off-site) are available at a discount for individual employees
Contact Us To Learn More!